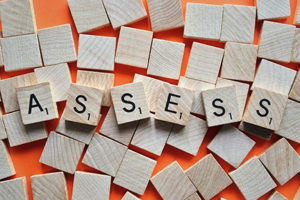 It's not unusual for authors to get "stuck" in their writing, particularly if you're a first-time author. Maybe you've done your best but have been rejected by agents or editors. Or perhaps you've finished your first draft and want to know where to go from there. Or maybe your writing started out strong, but by the end, you felt a bit tangled up.  
This is when a professional manuscript assessment is beneficial. When assessing your book manuscript, we read every word and evaluate all the content. We then provide you with a written assessment report of the strengths and weaknesses of your manuscript and offer you solid suggestions for improving it.  
The cost for an assessments is $5 per page (page count is calculated like this: number of words in your manuscript divided by 250 words per page). To request a bid, please fill out the form below to get the process started. Nonfiction only.