About Stonebrook Publishing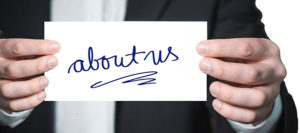 Stonebrook publishing is a hybrid press that was founded in 2010 by Nancy L. Erickson, and we are part of a triad of book-related companies that includes The Book Professor® to help you write your book, Stonebrook Publishing to publish and distribute your book, and Bookarma® to help you to repurpose your book content to create new products from your material and to assist in marketing your book. We call this comprehensive process The Whole Shebang.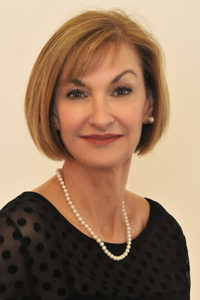 We strictly work with high-impact nonfiction books that will change lives, save lives, or transform society. We serve writers, many of them first-time authors, who have a strong message they want to communicate to the world. Our goal is to produce a book that will establish you as an expert in your field, increase your credibility, and help attract a following. We have an experienced editorial and production team that will produce a high-quality, professional product that can stand shoulder-to-shoulder with anything on the market. We make our authors look good!
Stonebrook Publishing offers you the best of the publishing world: traditional publishing services, while maintaining control of and making all the decisions regarding your book's appearance and content. You are the owner of your brand, and we want to extend that to your book.
We were originally founded to publish the books that writers with The Book Professor® produced but have now opened up the publishing opportunity to select others whose mission is to change lives, save lives, or transform society.
If you want to apply to be a Stonebrook Publishing author, you can submit your manuscript for an assessment, billed at $125 per hour. Please contact publisher Nancy L. Erickson for a bid.