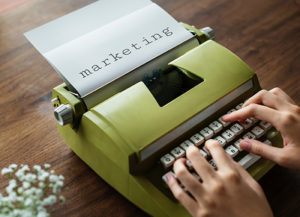 Writing your book is the first hurdle—getting others to notice it is the next! 
Learn one-on-one from book industry experts—on your schedule and tailored to your genre and level of expertise—specific and actionable techniques to drive awareness to your book and author platform. Marketing your book can be overwhelming. Our services are designed to take away the fear and put in the fun. 
Our packages are completely customized to your skill level and needs. For example, if you're a social media beginner, one of our experts will work with you to create your platform from scratch and teach you the basic rules of engagement. If you are already well-versed on a social media platform, but would like to execute better, our advanced experts will custom-craft a plan to work with you to optimize your existing site, incorporate your book into your postings (without offending followers), decipher analytics, and/or understand potential advertising options.