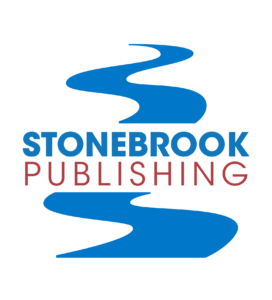 Stonebrook Publishing is a hybrid press dedicated to bringing high-impact nonfiction books to the market
We pursue works that will change lives, save lives, or transform society. Our published books have both commercial appeal and a purpose behind them. Our books attract a broad audience, but they also offer a deeper value to the reader and, we hope, to society itself.
Working with our sister companies, The Book Professor and Bookarma, we help you to write, edit, publish, and market your nonfiction book. 

We primarily work with first-time authors of high-impact nonfiction books. Publishing is an industry, and a very old one. There are standards and conventions—from the writing, to the interior design, to the book cover, to the choice of paper and cover stock that most lay people don't notice or even understand. But that doesn't mean that others don't, which makes self-publishing very risky. If you want to write and publish a book that reflects your professionalism, you must work with professionals. 
At Stonebrook Publishing, we walk you step-by-step through the entire process to produce a professional book product that's a credit to your name.
Good stories are all around us, and most of them are true. Stonebrook Publishing is dedicated to bringing the real, the true, 
and the compelling life stories to market and applauding the authors who write them.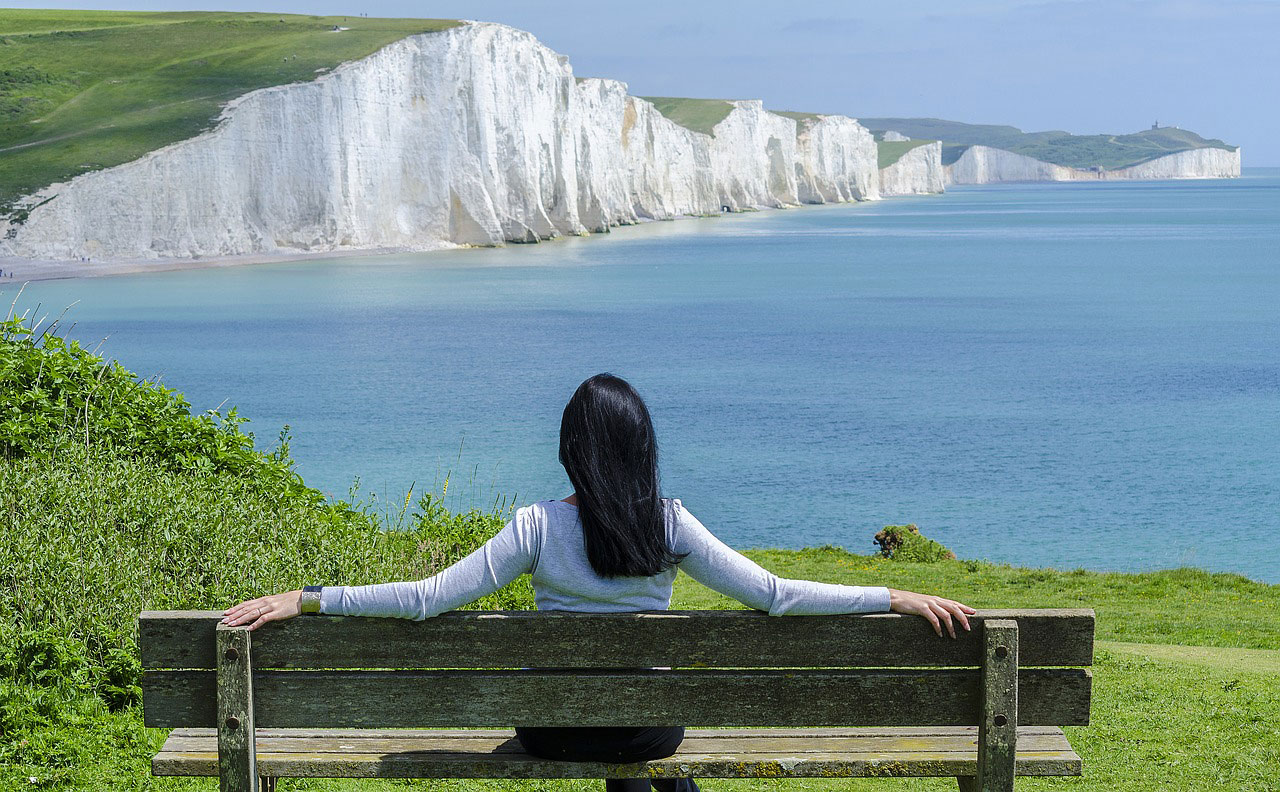 "I believe that our problems—all of them—can be solved, and that the answers are trapped inside people like you. When you share what you know and what you've learned, you become the solution."
~Nancy L. Erickson, founder of Stonebrook Publishing

Memoirs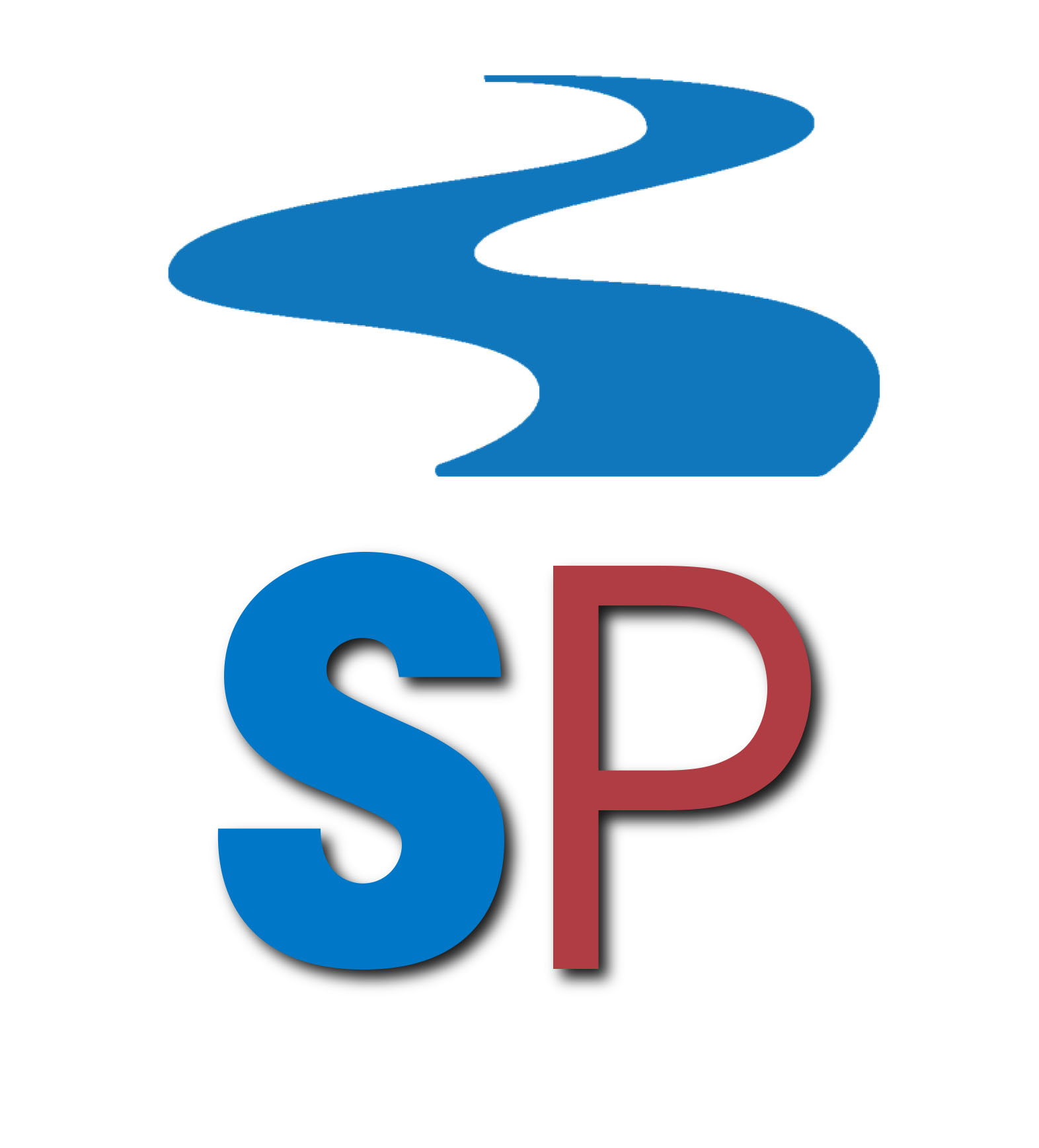 Business books
Creative nonfiction
Inspirational books
Travel memoirs
Inspirational books
Spiritual books
Self-help books