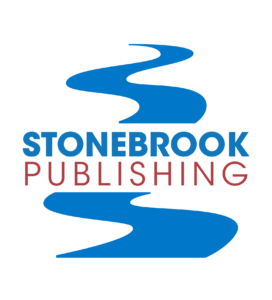 Meet Stonebrook Publishing
Stonebrook Publishing is a small press dedicated to bringing high-impact nonfiction books to the reading public.
We pursue works that will change lives, save lives, or transform society.
Our published books have both commercial appeal and a purpose behind them.
While Stonebrook Publishing titles certainly attract a broad audience, they also offer a deeper value to the reader and, we hope, to society itself.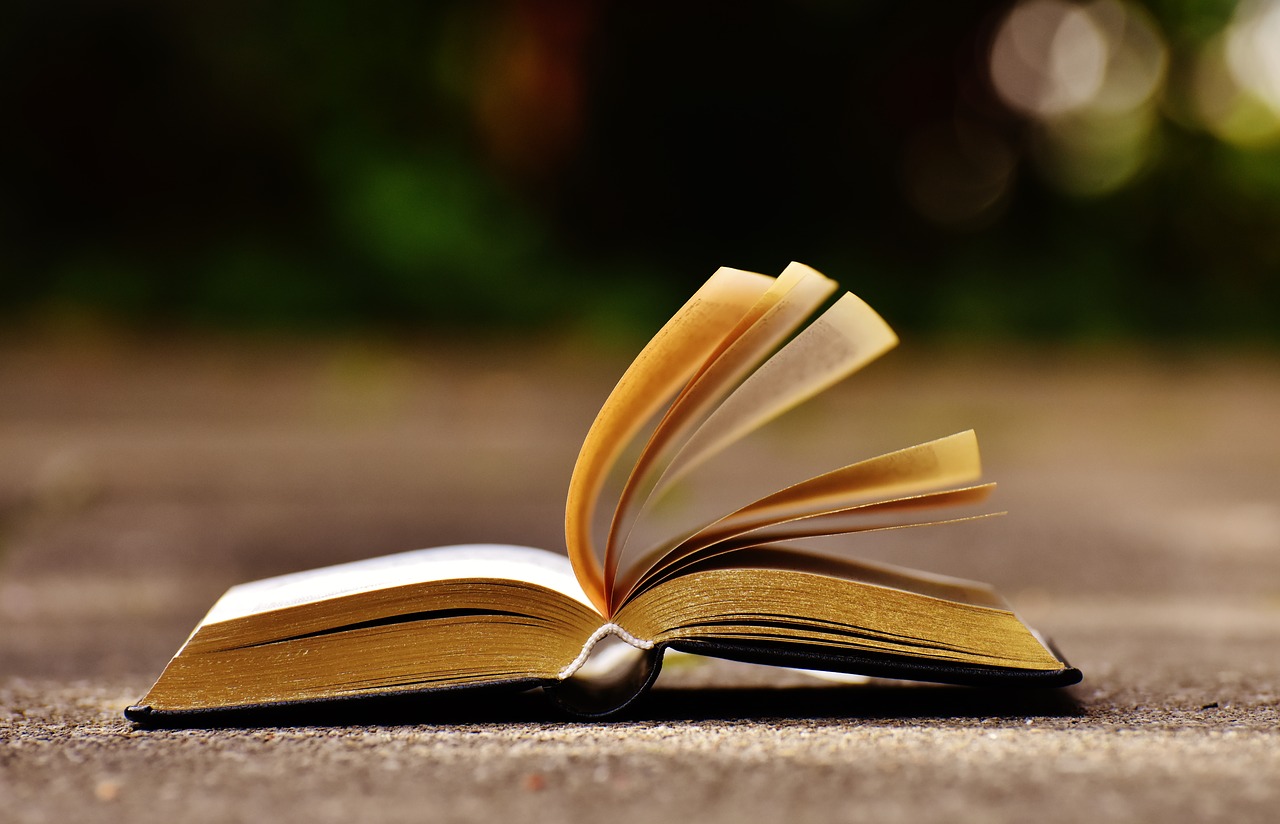 About Stonebrook Publishing
Stonebrook Publishing, a nonfiction press dedicated to publishing works that will save lives, change lives, or transform society, was established in 2010. We released our first nonfiction work, Storming the Tulips, by Ronald Sanders and Hannie J. Voyles that year. Hannie Voyles is a Holocaust survivor who went to school with Anne Frank, and we held a book release celebration at their school in Amsterdam in May of 2011.
A subsequent book, A Life in Parts, by Vicki Bennington and Daniel Brannon was released in October, 2013, and we received back-cover endorsements for that work from Sir Paul McCartney and Cindy Crawford. 
Nancy L. Erickson is the owner of Stonebrook Publishing. She also owns two other book-related businesses: The Book Professor and Bookarma.net.  
The Book Professor is dedicated to helping people who aren't writers become authors of high-impact nonfiction books.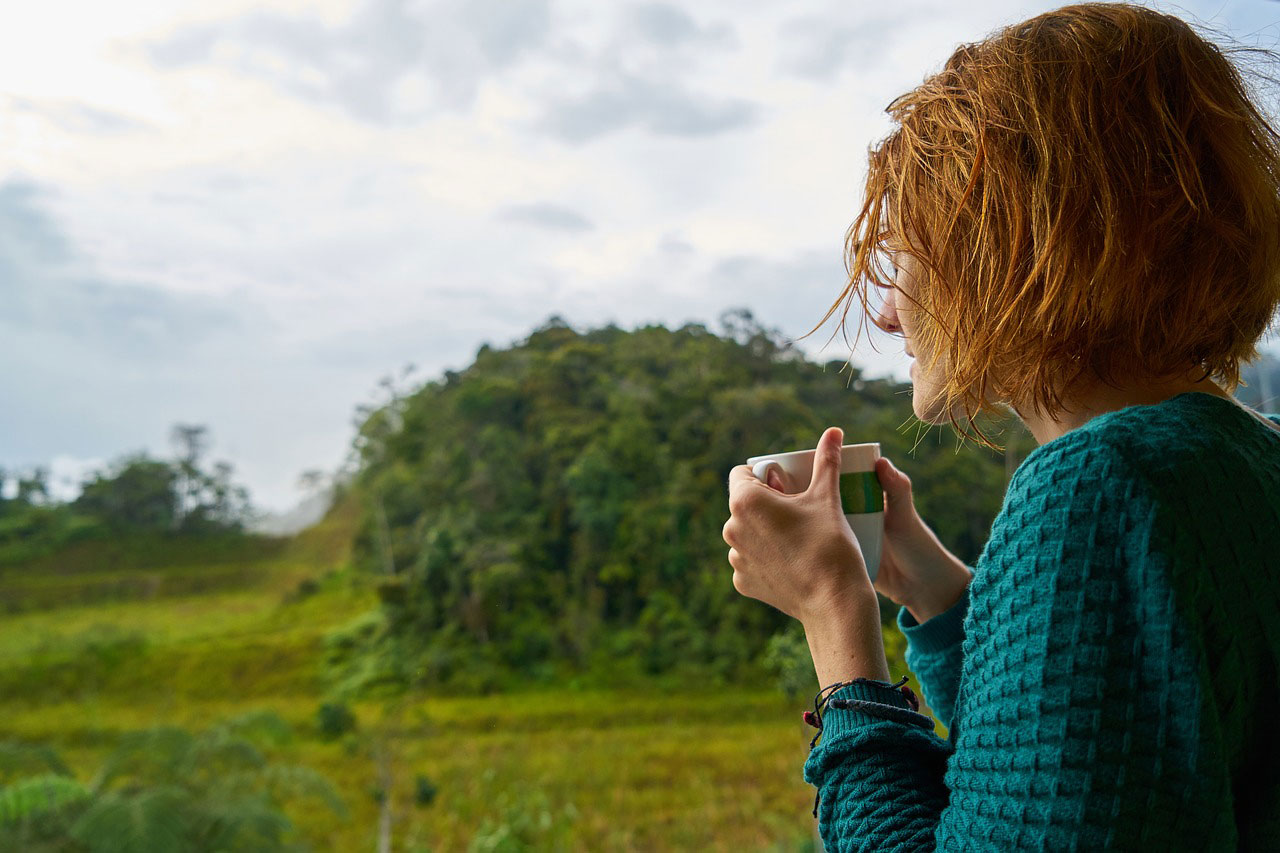 Through a step-by-step program that Nancy developed, aspiring authors follow a year-long process to plan, write, and edit their books to produce a top-quality product than can stand shoulder-to-shoulder with the best on the market. Many of our published authors are graduates of one of The Book Professor's writing programs.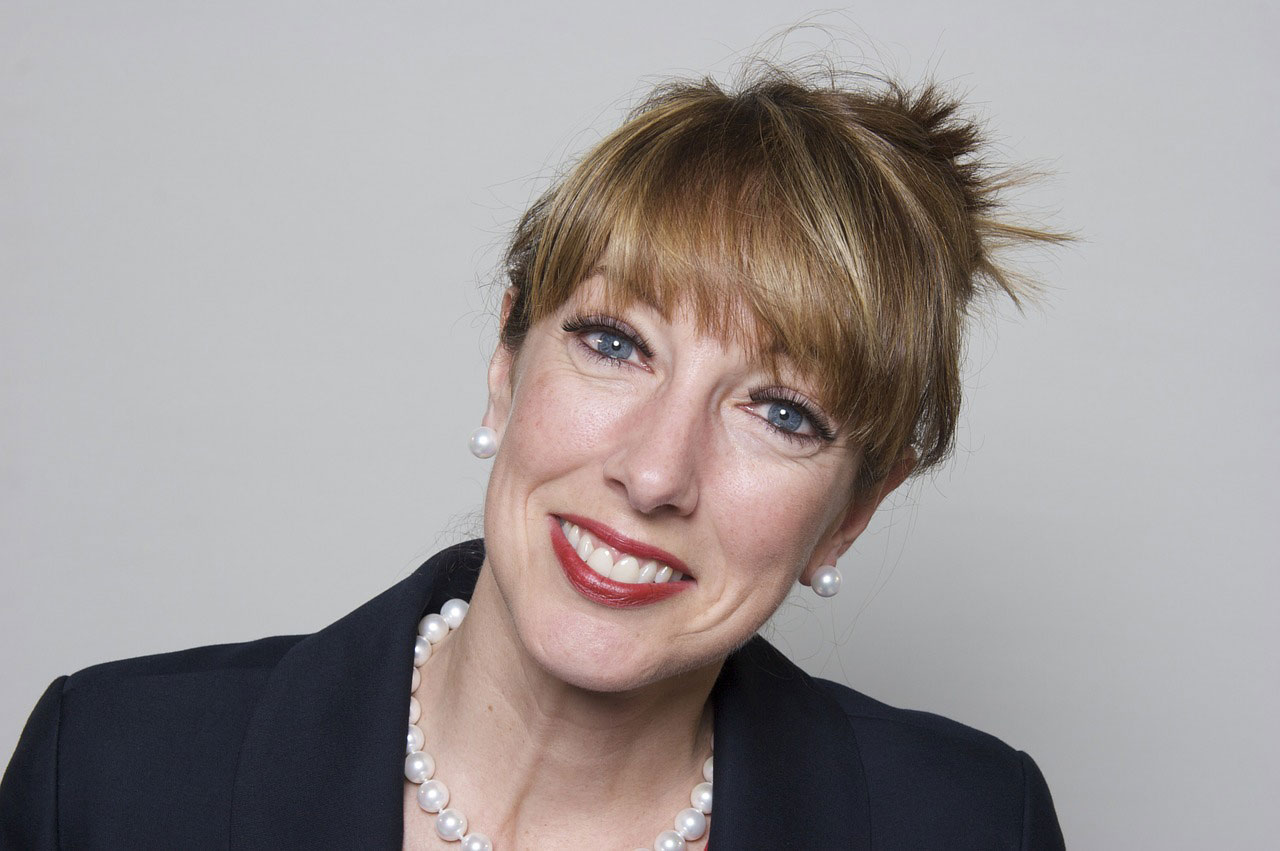 Bookarma.net is a global book marketing platform that connects authors with new audiences through shared social networks. 
The combination of these three businesses allows our clients to write, publish, and market their books in a streamlined process.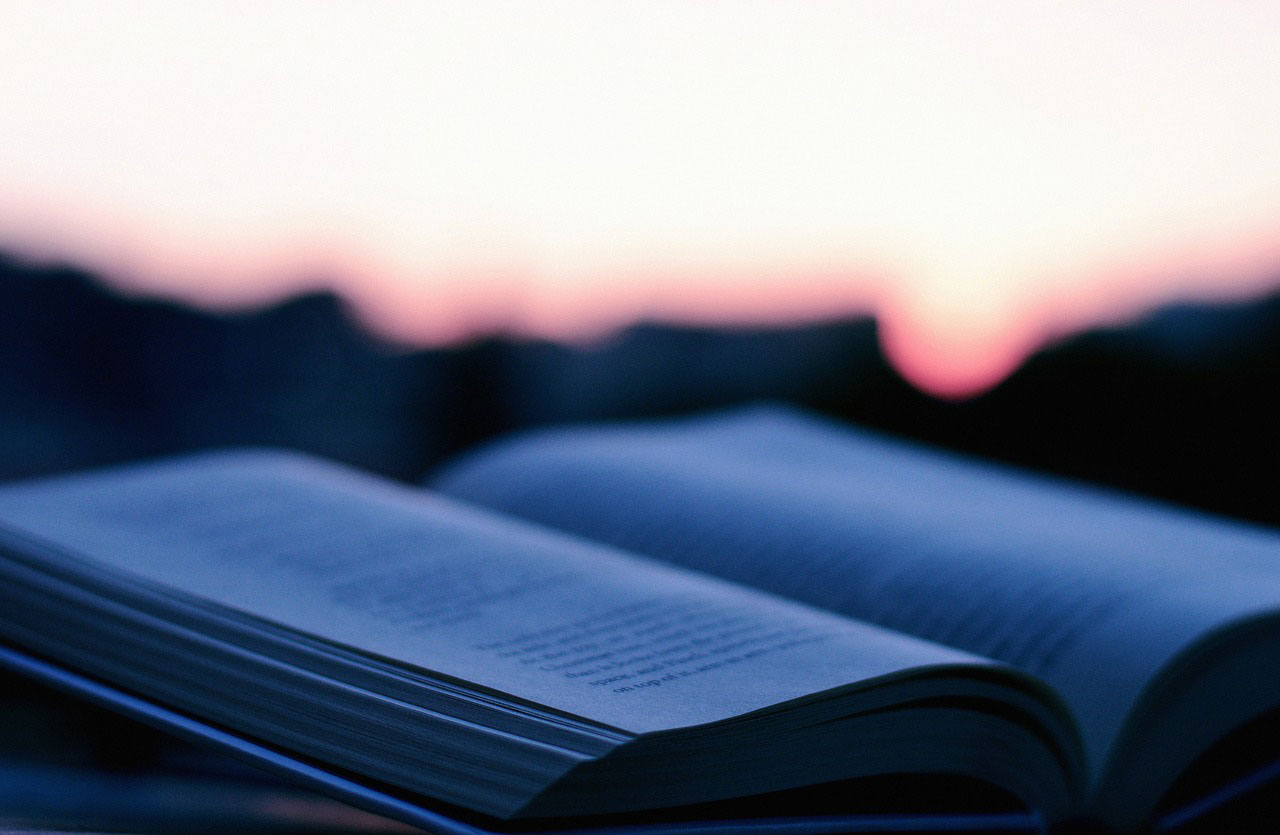 Doing things to save money in the wrong ways will cost you in the long run.

~Excerpt from The Self Driving Company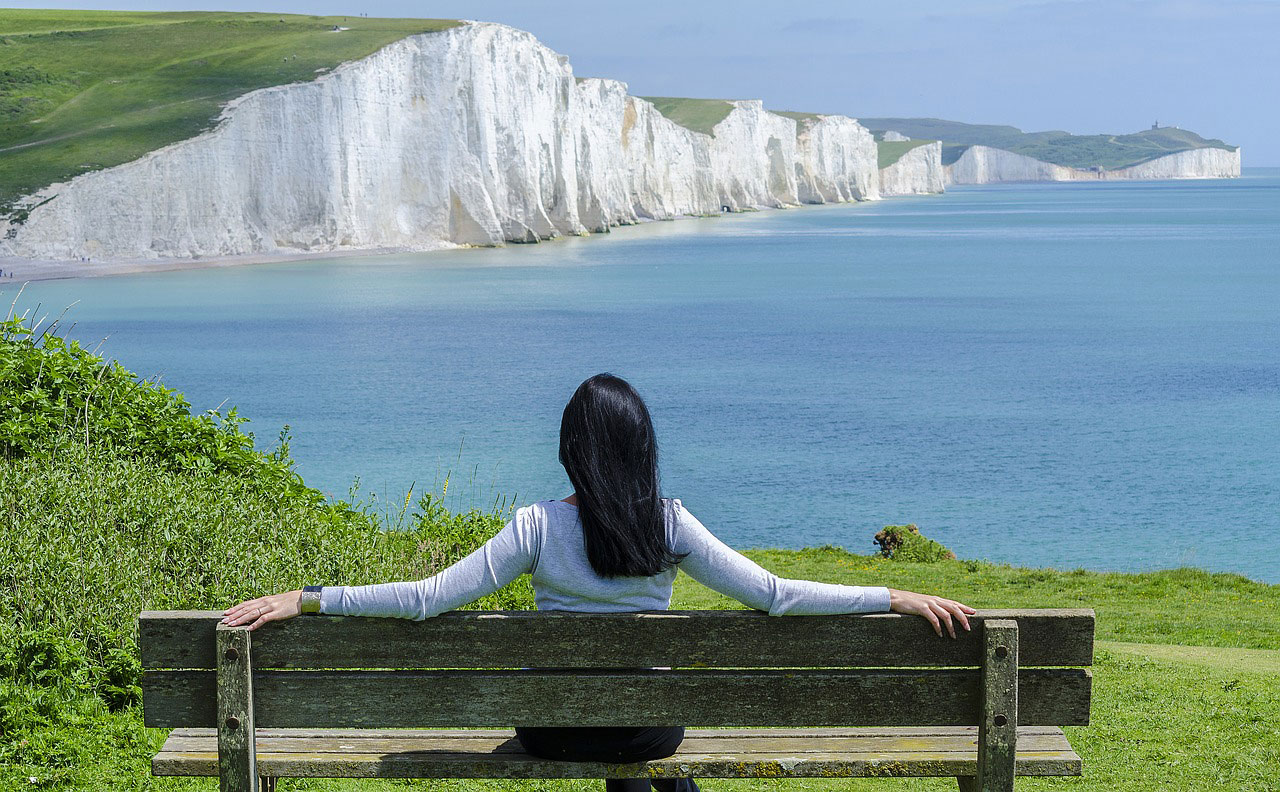 Good stories are all around us, and most of them are true. Stonebrook Publishing is dedicated to bringing the real, the true, and the compelling life stories to market and applauding the authors who write them.
Publishing With Us | How It Works
It all starts with your manuscript
Final Editing: When you've finished your manuscript, it's time to hand it over to a professional editor for the final polish. At Stonebrook Publishing, we will edit your manuscript for consistency and clarity, weave in elements of your personal story at appropriate points, construct the title page, copyright page, front matter, and back matter. At the conclusion of this step, your manuscript will be complete and ready for publication.
The Publishing Process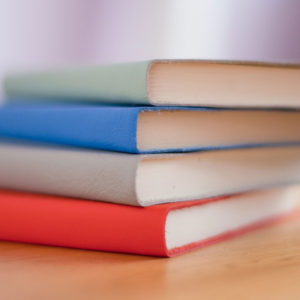 Design book cover and interior:
Our professional Stonebrook Publishing designers will produce a sizzling cover and beautiful interior that presents a top-notch product that fits your brand and projects the reputation you have worked so hard to build.
Proofread the contents: 
After your book is laid out for publication, we conduct one final proofread to ensure that any mistakes in grammar, punctuation, or layout are caught and corrected.
Publish your book:
We format, publish, and distribute your print book to Amazon and all other major outlets throughout the world. We also secure and purchase your ISBN numbers and register the copyright—in your name—with the Library of Congress. Your book will be professionally published by Stonebrook Publishing via print-on-demand, and you can order as many or as few copies as you choose. All rights belong to you.
Market to the Masses
Now that your book is complete, you can repurpose its content to reach the masses. We can use that material to write and distribute:
Keynote speeches
Workshops
Seminars
Blog articles
Podcasts
Online courses
Stonebrook Publishing: Our Published Authors
VIEW ALL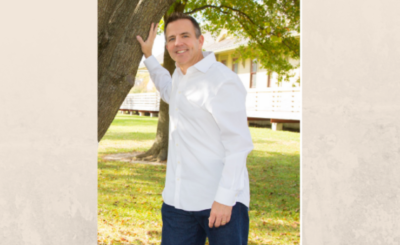 Rich Daniels
A Tourist in My Own Life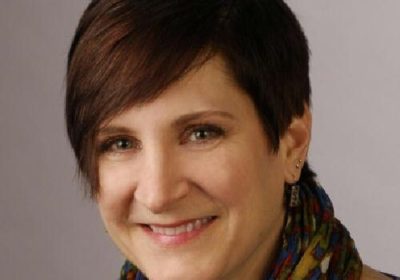 Nancy Jo Nelson
Lessons from the Ledge: A Little Book About Big Stuff
Craig C. Hughes
The Self Driving Company: How getting out of the way enabled my business to thrive
People need hope that things can and will get better; and they need help to get from where they are to where they want to be.

~Excerpt from Stop Stalling and Start Writing: Kick the Excuses and Jumpstart Your Nonfiction Book